S45C CNC 가공 부품 금속 부품 가공 부품
우리 CNC 강철 가공된 부품, 자동화 장비 가공 부품, 리벳, 너트, 와셔의 다양 한 종류의 생산에 스탬핑 부품 및 기타 제품 기대 됩니다. 우리는 고객에 대 한 처리 철강 가공된 부품의 모든 종류의에 전문화 된다. 재료 포함 스테인레스 스틸, 구리, 황동, 청동, 철, 알루미늄 및 강철 가공된 제품의 각종 종류는 전자, 하드웨어, 조명, 장난감, 위생 도자기, 가구, 의료, 스포츠 장비 및 다른 기업에서 널리 이용 된다.
1. 주요 정보는 cnc 알루미늄 가공 부품 부품

Products

S45C Machined Machined Parts

Other Materials

Iron, steel, copper, carbon steel, bronze, solder alloy, HSS, tool steels, or as per the customers' requirements.

Dimensions

According to customer' s drawing

Measure equipment

CMM, spectrograph, precision plug gauge, gauge block, digital outside micrometer, outside micrometer, digital caliper, inside micrometer, inside dial indicator, dial indicator, and so on

Delivery

samples 7-15 days, batch production 30 days at least.
2. 솜씨 사용할 수 CNC 가공 부품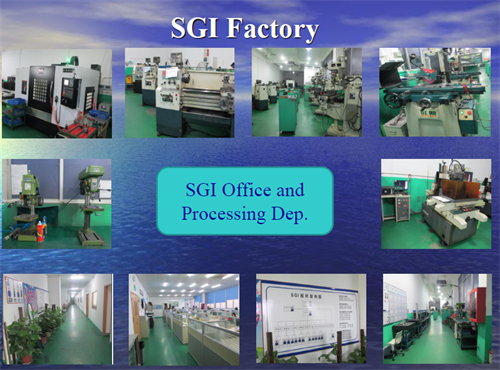 3. CNC 가공 부품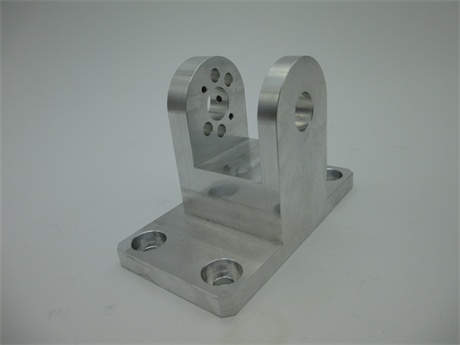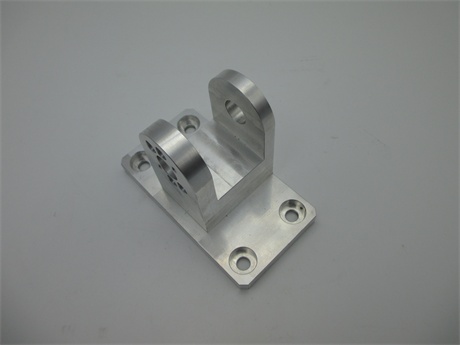 4.에 대 한 허용 오차는 CNC 가공 부품
간결에서 + 0.005 m m의 정밀도에 est.

5. CNC 부품 가공 알루미늄 부품 도면 보내 클라이언트 때 형식 파일
3D: Pro/E. UG입니다. 일반
2D: AutoCad
허용된 파일 형식:.igs.prt.stp.x_t.dxf.dwg.pdf.jpg.tif.jpg.bmp.doc.xls
6. SGI QC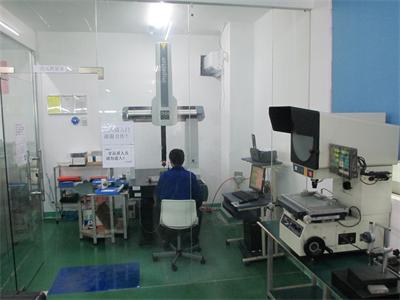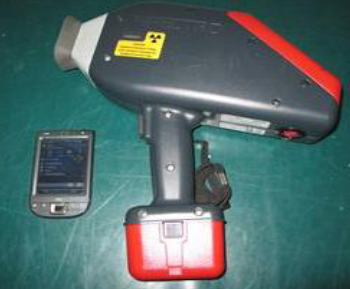 7. 배달 A6061 알루미늄 합금 부품 CNC 부품 알루미늄 가공 부품에 대 한
작은 킬로 대 한 DHL, FedEx, UPS (2-3 일); 큰 킬로그램 (30 일)에 대 한 바다.
제품 디렉토리 : CNC Turning(Lathe)